Ugears named a Finalist in the 2023 Licensing International Excellence Awards for its Harry Potter™ collection of wooden mechanical 3D puzzles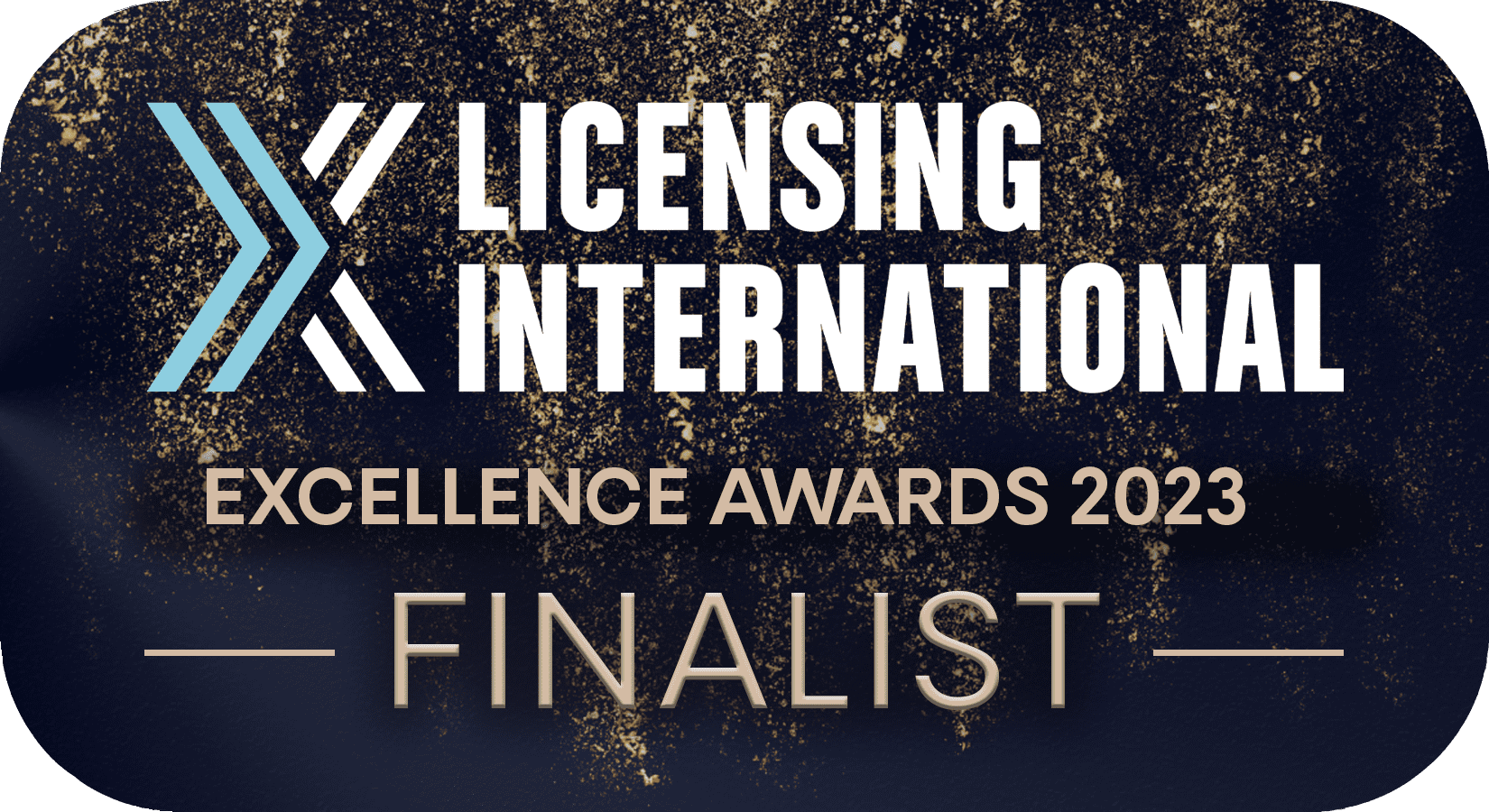 We are thrilled to announce that an international judging panel has chosen Ugears to be a finalist in the 2023 Licensing International Excellence Awards! Ugears Harry Potter™ collection has been nominated for Best Product in the Toys, Games, Novelties, Role Play category, ages 8 or above.
Being nominated for this award is especially exciting as products across different categories and continents are evaluated by a panel of international licensing experts.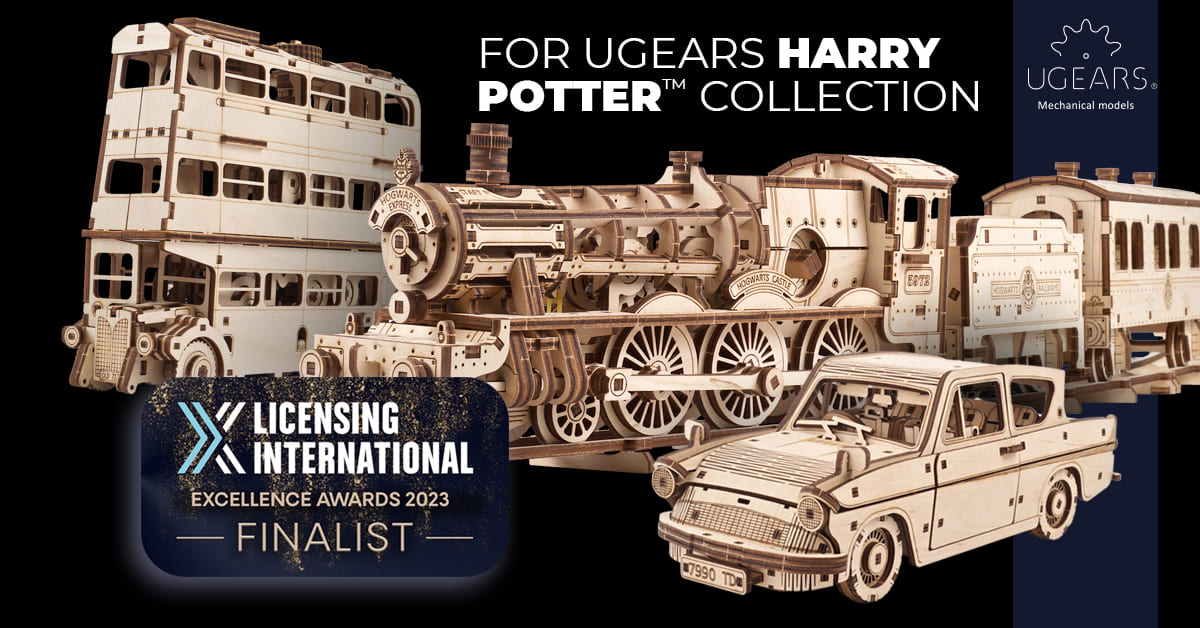 The Ugears Harry Potter™ collection features four wooden 3D puzzles that operate on pure mechanics alone. The spring-powered Hogwarts™ Express train can travel 4 meters with tender and carriage. The Flying Ford Anglia™ car has a hidden ejection function, dramatically throwing all passengers and contents out of the car. The Knight Bus™ can narrow and expand to navigate through traffic while adjusting its speed. The fourth puzzle model in the collection is the Harry Potter™ Advent Calendar, equipped with 24 themed mechanical fidgets that bring an extra touch of magic to the holidays.
Judging is in progress and the final award ceremony will take place in June 2023 in Las Vegas. Whatever the results, we are proud to be among this year's finalists. This is a tremendous recognition for our talented team of Ugears designers and engineers, who put so much effort and creativity into these four outstanding licensed model kits. We are inspired to move forward, continuing to bring innovative products to our worldwide fan base.
This is not the first award for Ugears' Harry Potter™ collection: the four models were jointly awarded "Best Product of the Year" at the CEE Licensing Event held by Warner Bros. Discovery in Prague on March 2, 2023.