We all have talents and gifts that begin to show in childhood. Most of the time, the activities we enjoy, our hobbies, reflect that natural aptitude coded in our genes. Although, with years passing by, do we preserve and develop our talents? Do we pay enough attention to our natural gifts in adulthood? Often we don't.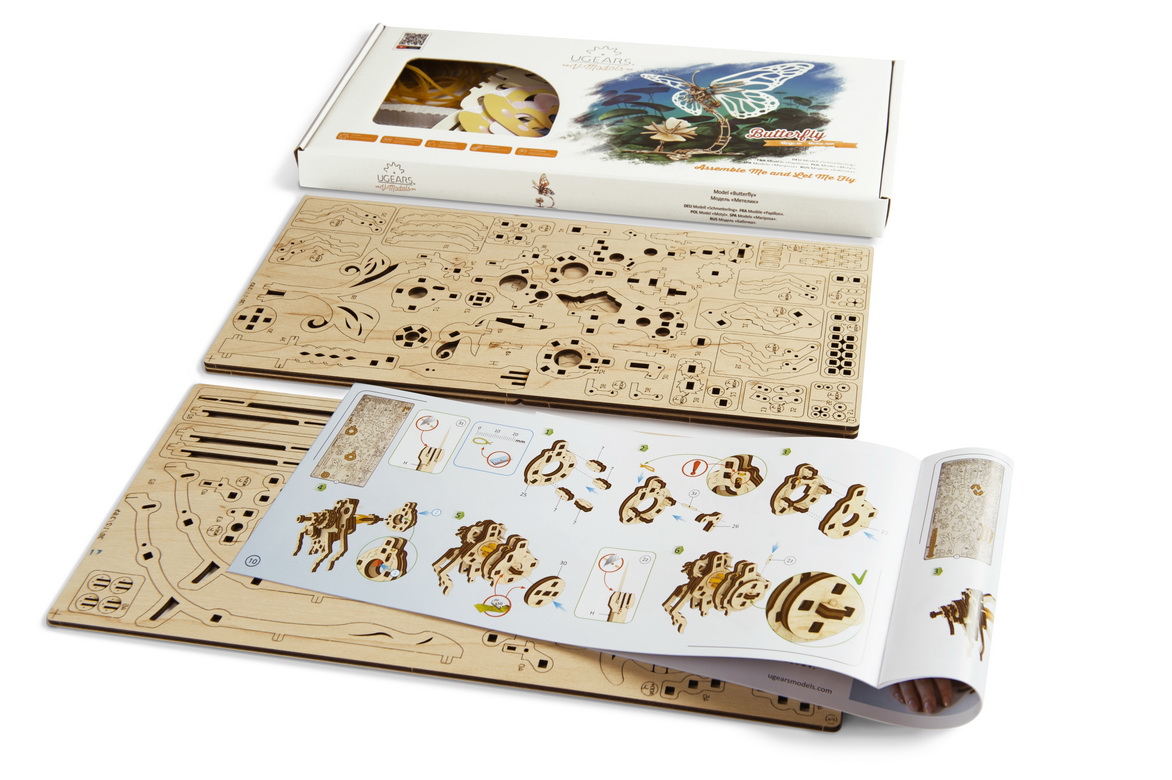 One had a propensity to art or music, another – did good in math and enjoyed cracking riddles and logical puzzles; one had a way with words, wrote beautiful rhymes or felt native speaking and learning different languages; while another had the strength and stamina to be a good sportsman. Of course, there are many people that have multiple talents and you might have heard some say that "talented people are talented in everything". With this obvious exaggeration, we know that we all are different: there are people that have no problem understanding how things work and can fix any mechanism while not being able to find their way in a familiar place. And this is how we are all unique.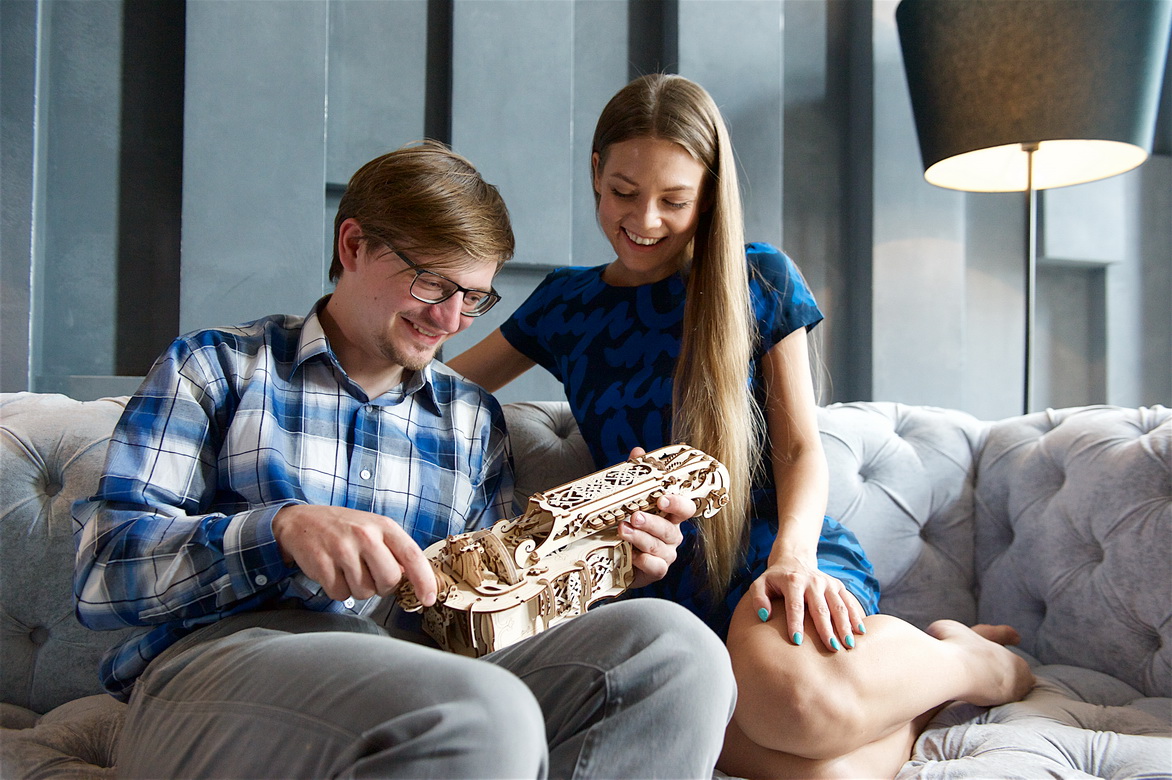 Growing up, the passions and hobbies of childhood fade away and from the top of the list slide to way lower positions. Busy daily routine, work and family, meetings, conferences, trips and overwhelming information and media pressure squeeze them out of our lives.
We got used to waking up every morning and after some morning coffee and a dose of reality from the news feeds go to work. We are habituated to absorb a lot of information and provide rapid responses to it, use new technologies, and work on solving several tasks at a time. We might like an increased pace of living, every important urgent matter, challenge and result, but in the never-ending rush we forget that sometimes we need to slow down, take a deep breath and find time for ourselves. Something not necessarily pressing and result-oriented, but an activity to take our minds off the daily rush and enjoy the process.
The way to personal harmony and a consonance with the world around you is simple: allow a few hours a week for something you really enjoy. Something not driven by ambition or promise of a great result, but simply to enjoy the process.
Would you want to take guitar lessons? Or buy an easel and recall the basics of still-life painting? Maybe the time is right for Go Carting to practice your racing skills and remember the childhood dream to become a race car driver? Or just get a membership in a gym to remind yourself of your sporting achievements?
Something we can suggest is assembling models. This activity has many advantages: it helps to retain focus, exercises you brain, and at the same time makes you more relaxed and takes your mind off of the problems and rush of our daily lives. In addition – with your own hands you create something special that you will keep and enjoy. This activity is a fun game as well, and a learning process that teaches you about different mechanisms and their design and function.
3D-puzzles that can bring all those advantages to you are made by Ugears company. You might know about the high quality wooden model kits for kids and grown-ups that are not just exciting toys, but meticulously designed clever mechanisms that work, move, drive, and copy many functions of their real-life prototypes.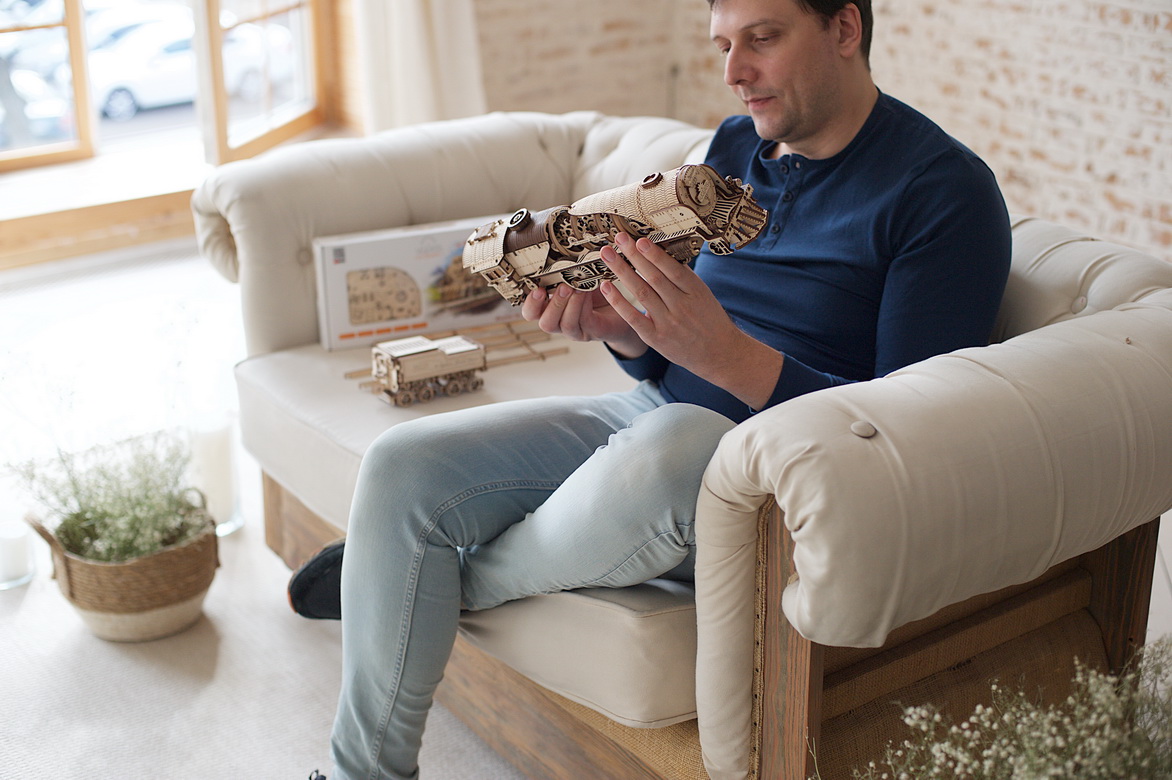 Ugears engineers create their versions of unique mechanisms and implement their vision in the outlines of their wooden designs which are then realized as outstanding highly functional mechanisms.
For those who like to travel Ugears has a powerful V-Express Steam Train with Tender. Driven by a rubber-band motor it can ride up to 5 meters. Additionally, you can purchase the whole railway with a train station and rails. For those who are always ready to come to the rescue there is the Fire Truck with a ladder. For nature lovers Ugears offers the Butterfly kinetic sculpture that perfectly simulates the flights of a fragile real insect. There is a model designed for music fans – a real musical instrument you get to build with your own hands: the Hurdy-Gurdy from Ugears will play a wide range of melodies, from folk to rock 'n' roll, to satisfy the most demanding musical taste.
The full range of Ugears counts over 55 models of different theme and complexity from which anybody can select one they like. There are three levels of difficulty of assembly – low, middle, and high. Some models can be put together within 30 minutes, while others can give you over 12 hours of fun and exciting construction time. Neither the simplest nor most complex of the models require any glue or additional instruments to assemble. All you need is a well-lit room and a bit of inspiration.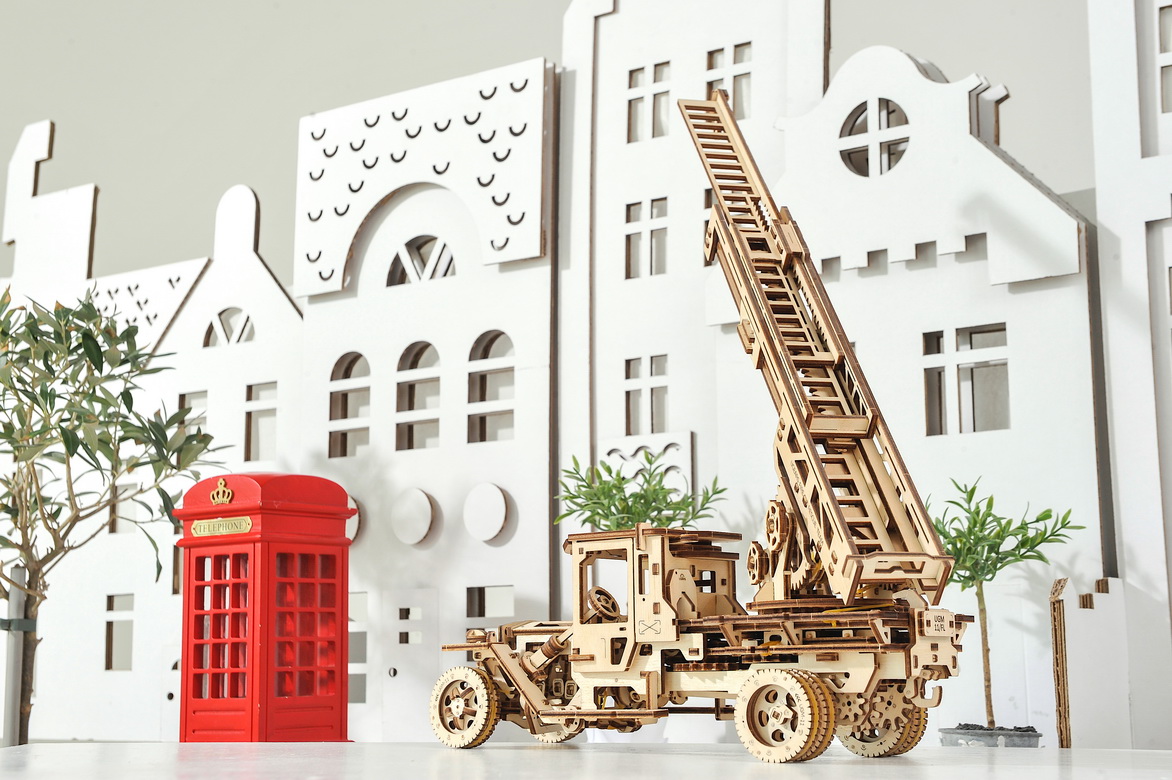 Just think of how much of your creativity is being neglected and shoved into the furthest corners of your mind so that you might have even forgotten it existed!
Find this precious time for yourself and give your dormant talents a go – you see how life will play out with a fresh new perspective. Spending a couple hours here and there with a clever and exciting hobby will improve your mental activity, the efficiency of your work and other spheres of your life.
To find out more about a fascinating world of Ugears visit our web-site https://ugearsmodels.com.
Pick the model you like best – we know there is one just for you! – and let yourself go with a new favorite pastime.