Ugears among the top 250 Ukrainian companies, according to Forbes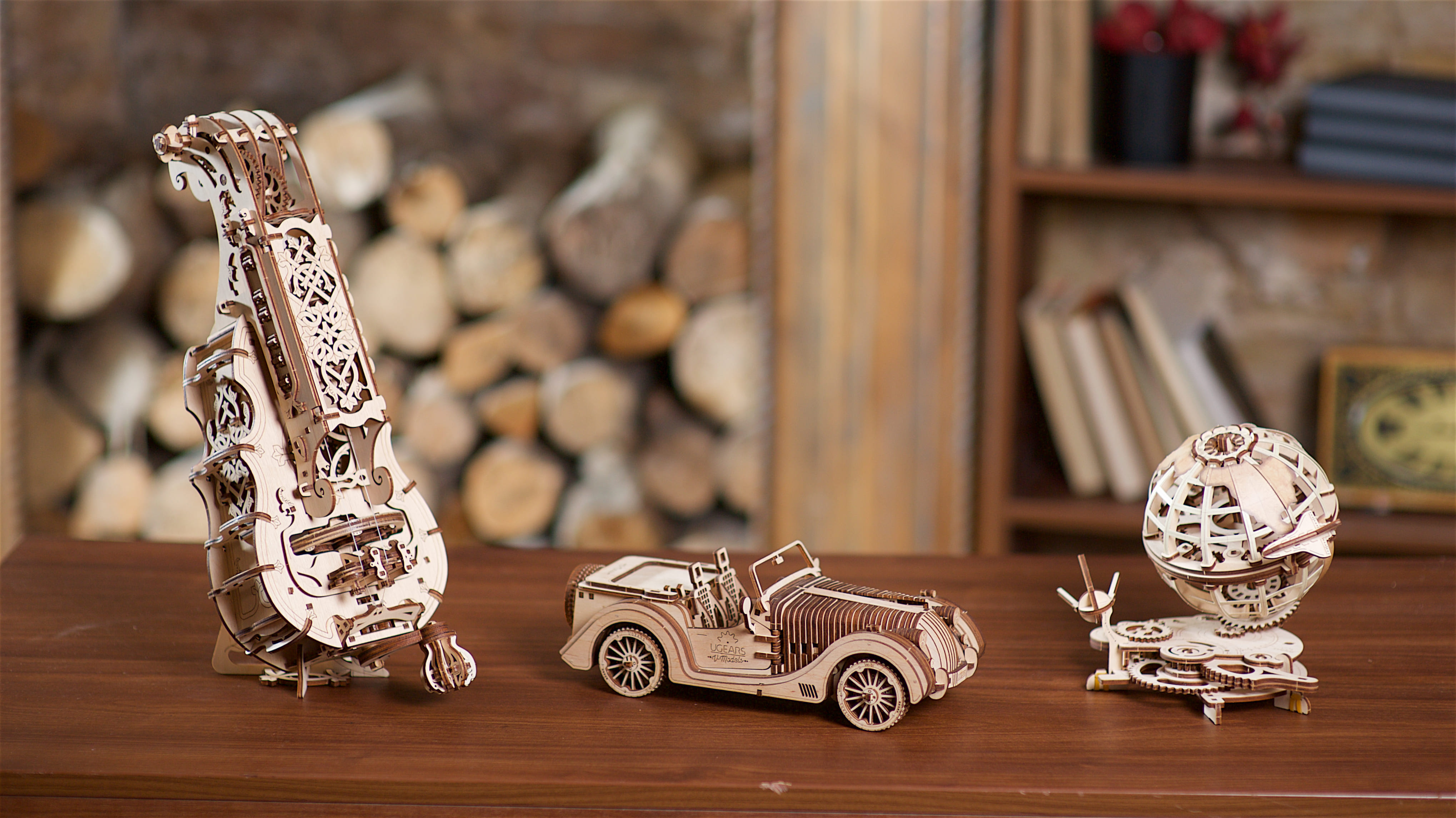 Forbes Ukraine has compiled a list of the most promising small and medium-sized businesses in Ukraine: the "Next 250," and Ugears, a Kyiv-based manufacturer of wooden mechanical construction sets, is among them (the full list is published on the official website of the magazine).
According to Forbes, the purpose of the compilation is to research and reveal the country's entrepreneurship in all its diversity: "Heroes of the Next 250 are those who already determine what the Ukrainian business landscape will be tomorrow."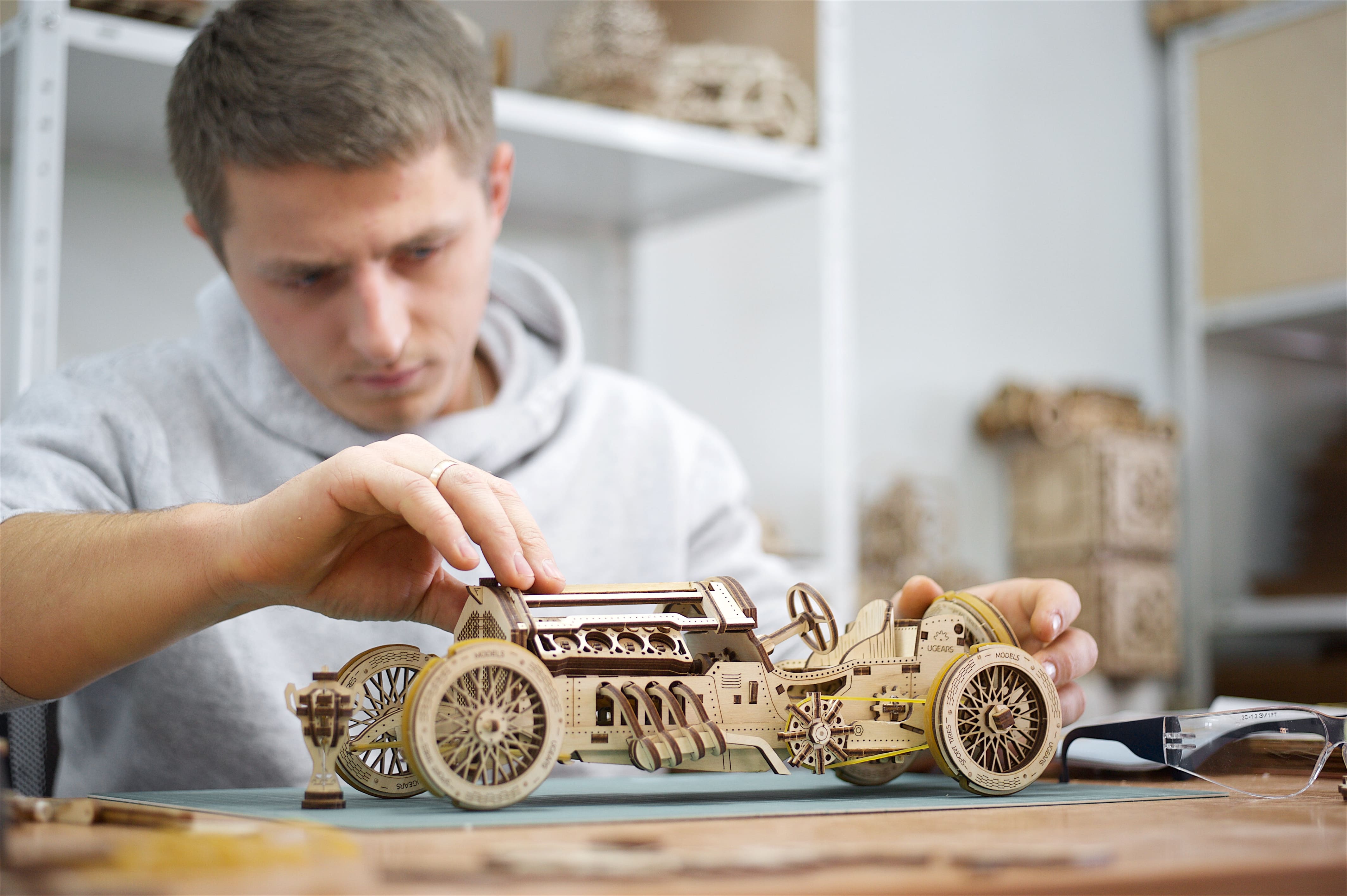 Forbes selected companies with annual sales from UAH 10 million to UAH 1 billion. 250 companies were then selected from a longer list of companies. The selection committee, made up of 20 business organizations and companies, used various selection criteria including financial results, rapid scaling/growth, export component, prospects of the market in which the company operates, product innovation, non-standard management or marketing decisions and viability (a business that suffered greatly from the war, but continued to work).
Oleksiy Lysianyi, director of Ugears, said that making the Forbes list comes as a welcome recognition and validation of the company's efforts during an incredibly challenging time:
"The fact that we got into the Forbes rating proves once again that our company is on the right track. Over the years, we have created over 120 original models we sell worldwide.
With our original design, precise mechanics, and high quality, the Ugears brand has a remarkable reputation among modelers and designers on all continents, who look forward to each new model's release.
Since the beginning of the full-scale Russian invasion, our activities have been under threat because all production is located in the Kyiv region and has been partially damaged. But thanks to our defense forces, the team could evacuate critical equipment and continue to create new models even during active hostilities.
We created models both during the occupation and during winter blackouts. The key success factor is our talented team of professionals.
Over the past year and a half alone, the company has produced more than a dozen models, including patriotic construction sets that honor the heroes and heroines who fight for the victory of Ukraine every day."
Ugears, founded in 2017, is a Ukrainian manufacturer of wooden mechanical 3D construction sets. Today the Ugears collection includes more than 120 models of different difficulty levels and designs for every taste: cars, airplanes, ships, automatons, clocks, puzzle boxes, marble tracks, tabletop game devices, children's coloring models, and educational models for school children. Ugears construction sets are distinguished by their signature attention to detail, unique design aesthetic, and ease of construction, requiring no glue, special knowledge, tools or equipment. All parts are laser pre-cut into art-quality plywood boards, from which they are easily removed and connected by the hobbyist. Customer service is available 24 hours a day, 7 days a week, and spare parts are delivered on request free of charge.
Forbes Ukraine is the Ukrainian version of the world-famous American magazine Forbes. Published since March 2011, it is one of the most authoritative business magazines in the Ukrainian media landscape.